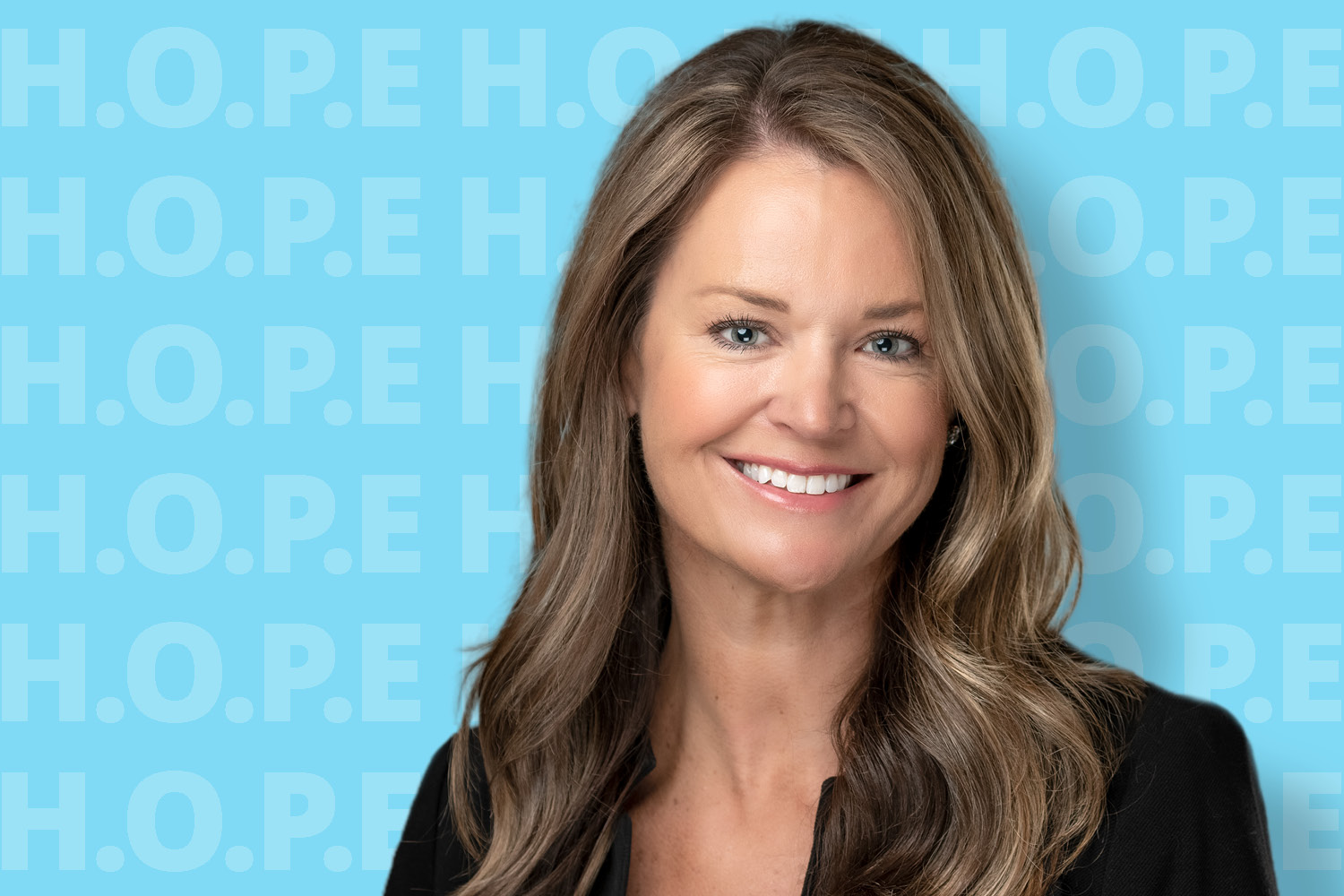 Kim was 39, and up until that point was as healthy and carefree as could be. She worked outside the home and was very busy raising her three children with her husband of 18 years. After discovering a lump during a routine self breast exam, immediate appointments were made and a biopsy confirmed a stage 1, invasive ductal carcinoma. Before Kim, there was no history of breast cancer in her family. But, with tests confirming a high recurrence rate, a bilateral mastectomy with immediate reconstruction was recommended. Now, four years later, she is cancer-free. Today, Kim hopes to use her experience with breast cancer to help others through educating them about early detection and the importance of self-breast exams.
Kim's Recommended Resources
Susan G. Komen®
Their mission is to save lives by meeting the most critical needs in our communities and investing in breakthrough research to prevent and cure breast cancer.
Visit site
FORCE: Facing Hereditary Cancer Empowered
FORCE accomplishes this mission by providing expert-reviewed information to help people make informed medical decisions. Our supportive community of peers and professionals ensures no one faces hereditary cancer alone. FORCE is a champion, advocating for access to care, and better treatment and prevention options.
Visit site
American Cancer Society®
At the American Cancer Society, we're on a mission to free the world from cancer. Until we do, we'll be funding and conducting research, sharing expert information, supporting patients, and spreading the word about prevention. All so you can live longer — and better
Visit site