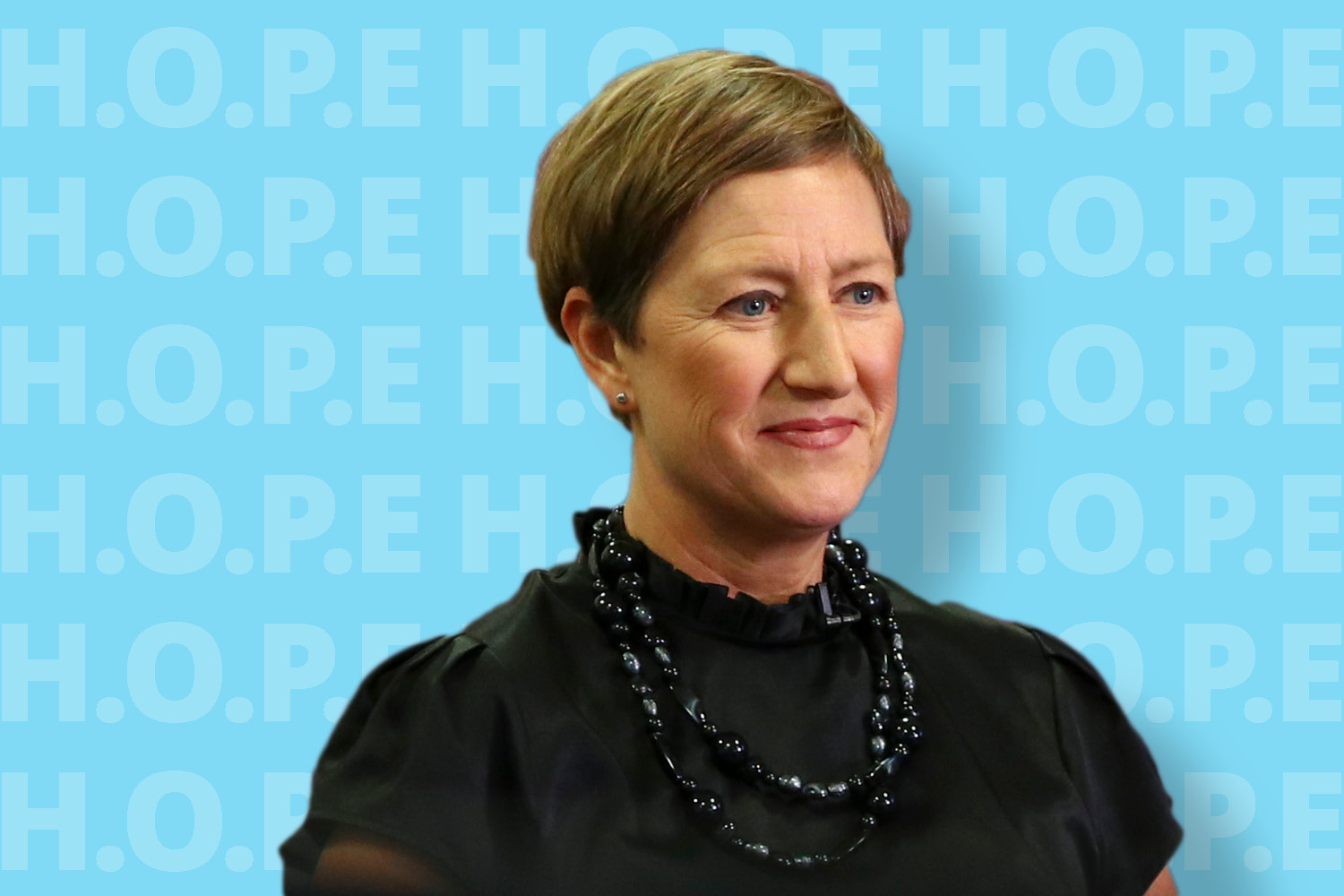 Jo Taylor is the founder of ABC (After Breast Cancer) Diagnosis, a comprehensive source of information aimed at helping people with primary and secondary breast cancer; the co-founder of METUP UK, a patient advocacy group committed to improving outcomes for those living with metastatic breast cancer; and the author of "Support for all affected by Primary and Secondary Breast Cancer: Real Stories by patients for patients." A native of England, Jo developed secondary breast cancer seven years after being diagnosed with primary breast cancer. To help raise awareness of the signs that breast cancer has spread, she created secondary breast cancer "red flag" infographics showing how to recognize these symptoms. Her infographics are now signposted by NHS England for use throughout the country.
Jo's Recommended Resources
METUP UK
We are here to push and promote issues with secondary/metastatic breast cancer. Our objectives and strategy focus on the key areas that need to change.
Visit site
Lobular Breast Cancer Alliance (LBCA)
LBCA was founded by a national network of patient advocates with invasive lobular breast cancer (ILC), also known as lobular breast cancer.
Visit site
Breast Density Matters UK
Dense breast tissue is comprised of less fat and more connective tissue which appears white on a mammogram. Cancer also appears white thus tumours are often hidden by the dense tissue. Can be left undetected on a mammogram; more detectable using ultrasound. Are you dense?
Visit site