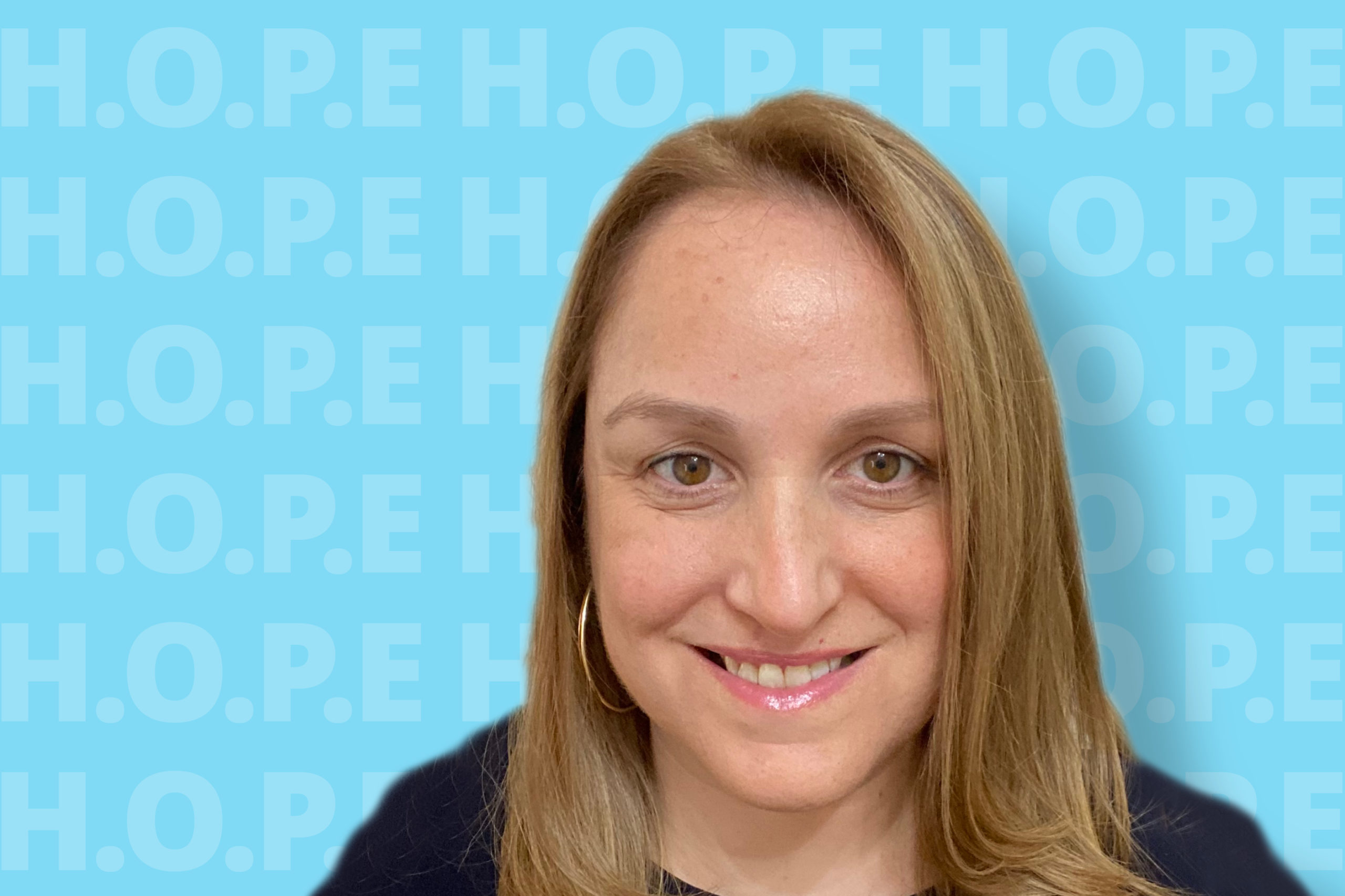 Adina Isenberg is an accomplished philanthropist and business leader. After two decades in luxury media, Ms. Isenberg founded Plan A Global Inc. in 2016 to provide strategic counsel to CEOs, philanthropists and political entities.
A proud supporter of philanthropic causes, Ms. Isenberg has been a longtime member of YPO, is a volunteer and patient advocate at the Princess Margaret Cancer Centre/UHN and has sat on a variety of charitable Boards.
Ms. Isenberg holds a Bachelor of Commerce from McGill University and a Master of Science from Columbia University. She is a Guest Lecturer at her alma maters, and a Panelist at the University of Toronto's Faculty of Medicine.
Ms. Isenberg lives in Toronto, Canada with her husband Michael and their twin sons.
Adina's Recommended Resources
The Princess Margaret
The Princess Margaret is the largest comprehensive cancer centre in Canada. The scope of research and complexity of cases at UHN has made them a national and international source for discovery, education and patient care. They have the largest hospital-based research program in Canada, with major research in cardiology, transplantation, neurosciences, oncology, surgical innovation, infectious diseases, genomic medicine and rehabilitation medicine.
Visit site
Paxman Scalp Cooling
Paxman has been pioneering scalp cooling technology for over a quarter of a century. Their clinically proven cold cap system has helped over 100,000 cancer patients in more than 50 countries worldwide to retain their hair during chemotherapy.
Visit site
The Princess Margaret Cancer Foundation
Each year, The Princess Margaret Cancer Foundation work tirelessly with the help of our passionate community to raise crucial funds. The millions raised help to drive world-class cancer research forward and set new standards of care.
Visit site